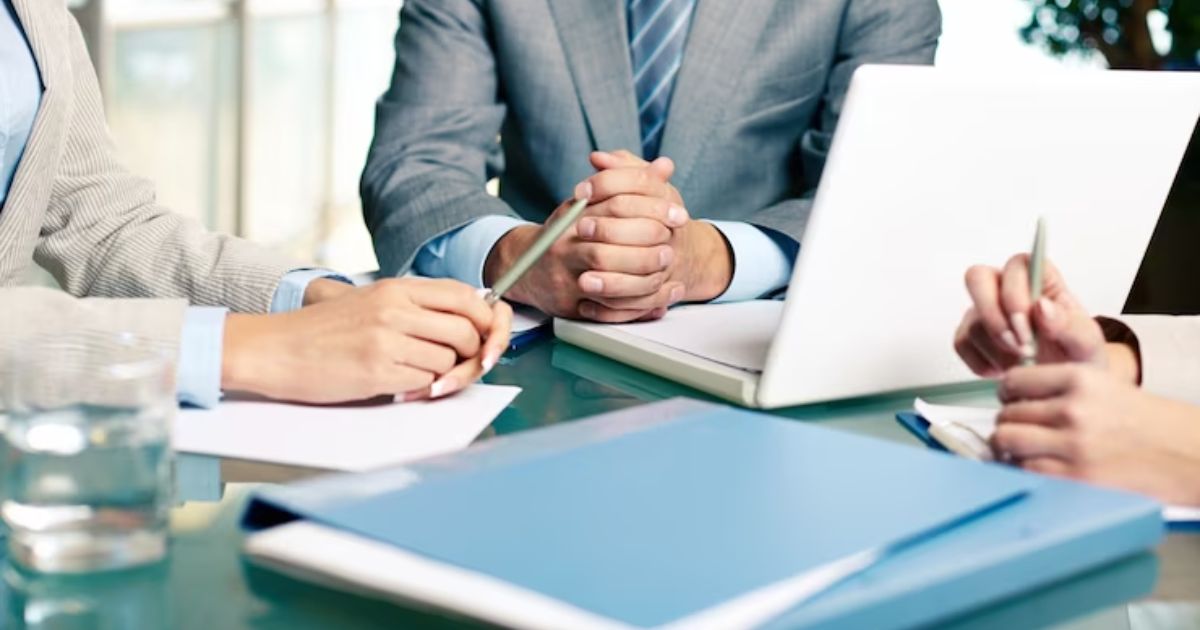 The Legal Metrology Act lays down the legal requirements to standardise the weighing and measurements of the commodities. Further, it also governs the weights, measurement devices and related equipments. One of the significant aspects of the legal metrology act is the registration requirements, especially the dealer license.
Dealer license under legal metrology is applicable to individuals and companies that are involved in the trading and marketing of weights and measures. It must be noted that in case the importer or manufacturer of the equipment wants to act as the dealer of the equipment, then they shall also obtain the dealer license along with the importer or manufacturer license respectively.
Eligibility for Dealer License Under Legal Metrology
For obtaining a dealer license, you should be engaged in the business of trading and marketing of weights, measures and similar equipment. Further, an importer or manufacturer acting as a dealer shall also obtain a dealer license under legal metrology.
Why Dealer License is Needed in Legal Metrology?
A dealer license is mandatory for persons dealing in weights and measurements for the following reasons:
It is mandatory compliance under the legal metrology act. Non-adherence to it can attract penal consequences.
Weights and measuring equipment are vital for all industries. Hence, dealer registration under legal metrology is important to protect consumer interest and provide fair and accurate measurements across various transactions.
The regulatory authority can conduct inspections and verifications and therefore, proper dealer registration becomes important in order to avoid any non-compliance.
Dealer registration under legal metrology allows regulatory authorities to track the weighing and measurement equipment sold by the dealer.
Dealer license under legal metrology directly helps them to grow their business as it acts as a catalyst for customer trust. It instils a sense of trust in the customers and portrays that the dealer is genuine and compliant with applicable laws.
Compliances For Dealer Registration Under Legal Metrology
Once the dealers have obtained registration under legal metrology, they shall maintain all the prescribed documents and records as per the legal requirement. They shall ensure that they are dealing in only those weights and measurements that are approved by the regulatory authorities. Further, such equipment and items should be duly stamped and verified by the appropriate authorities.
How ASC Group Can Help?
ASC Group is a professional and consultancy firm having experts from different domains including CAs, CSs, advocates etc. to provide expert financial and legal services. If you are a dealer or a manufacturer or importer acting as a dealer, then we can help you with the following:
Obtaining a dealer license under legal metrology law.
Gathering all the necessary documents and information and furnishing it to the regulatory authorities.
Liaising with the regulatory authorities and concerned officers during the dealer registration process.
Ensuring adherence to post-registration compliances and assistance in the maintenance of records.
Assistance in completing the stamping and verification process.
Reach out to ASC Group for more information.